Have a permanent space set up in my spare room and have enjoyed dressing it up this year, carrying some objects through the seasons. As Yule is the last Sabbat this year, thought I'd post my altar pics changing through the year!
Yule
Samhain
Mabon (my favourite, loved touching all the things I found outside!)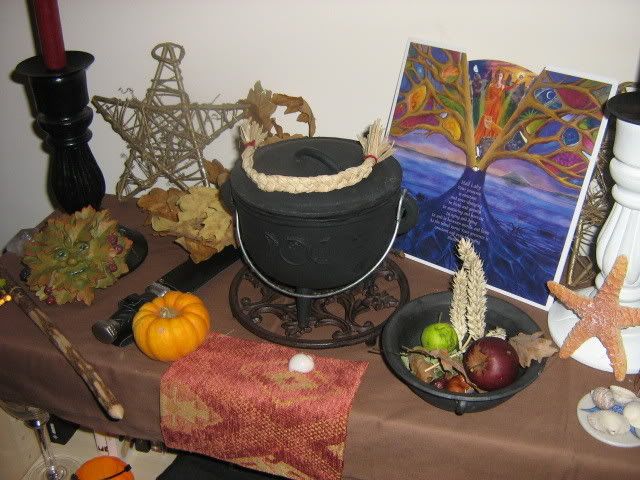 Lammas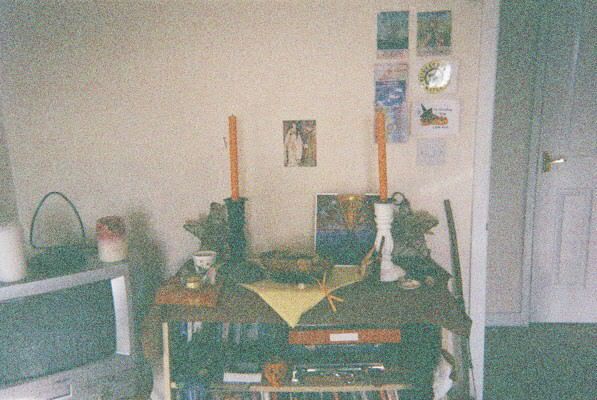 Beltane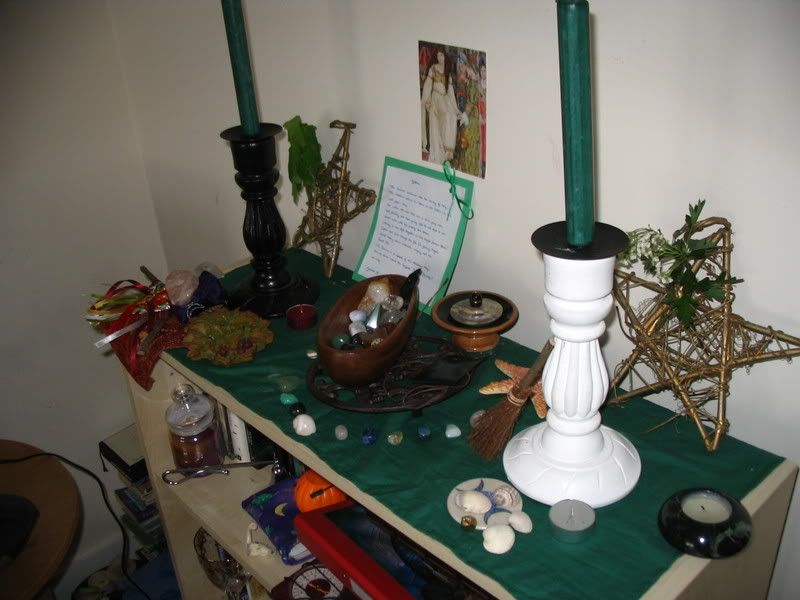 Ostara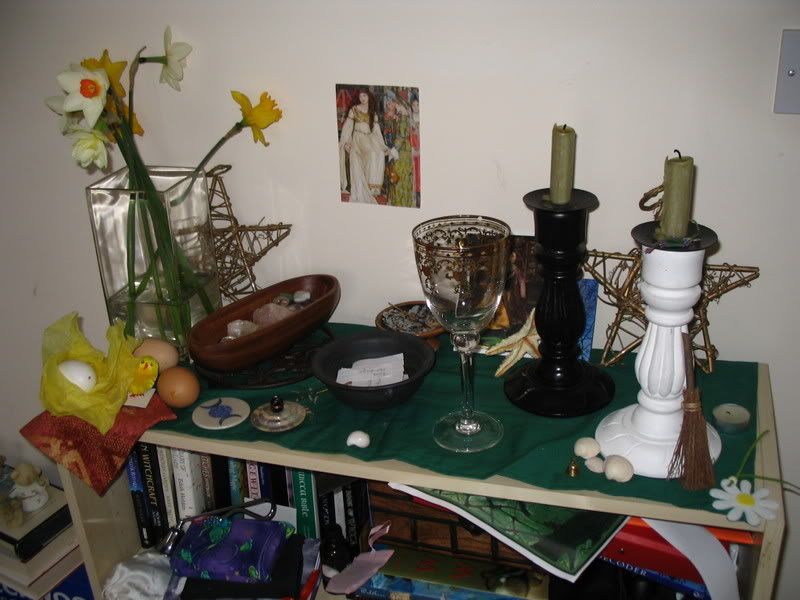 Imbolc
Don't have one for Litha, but am sure it was blue!